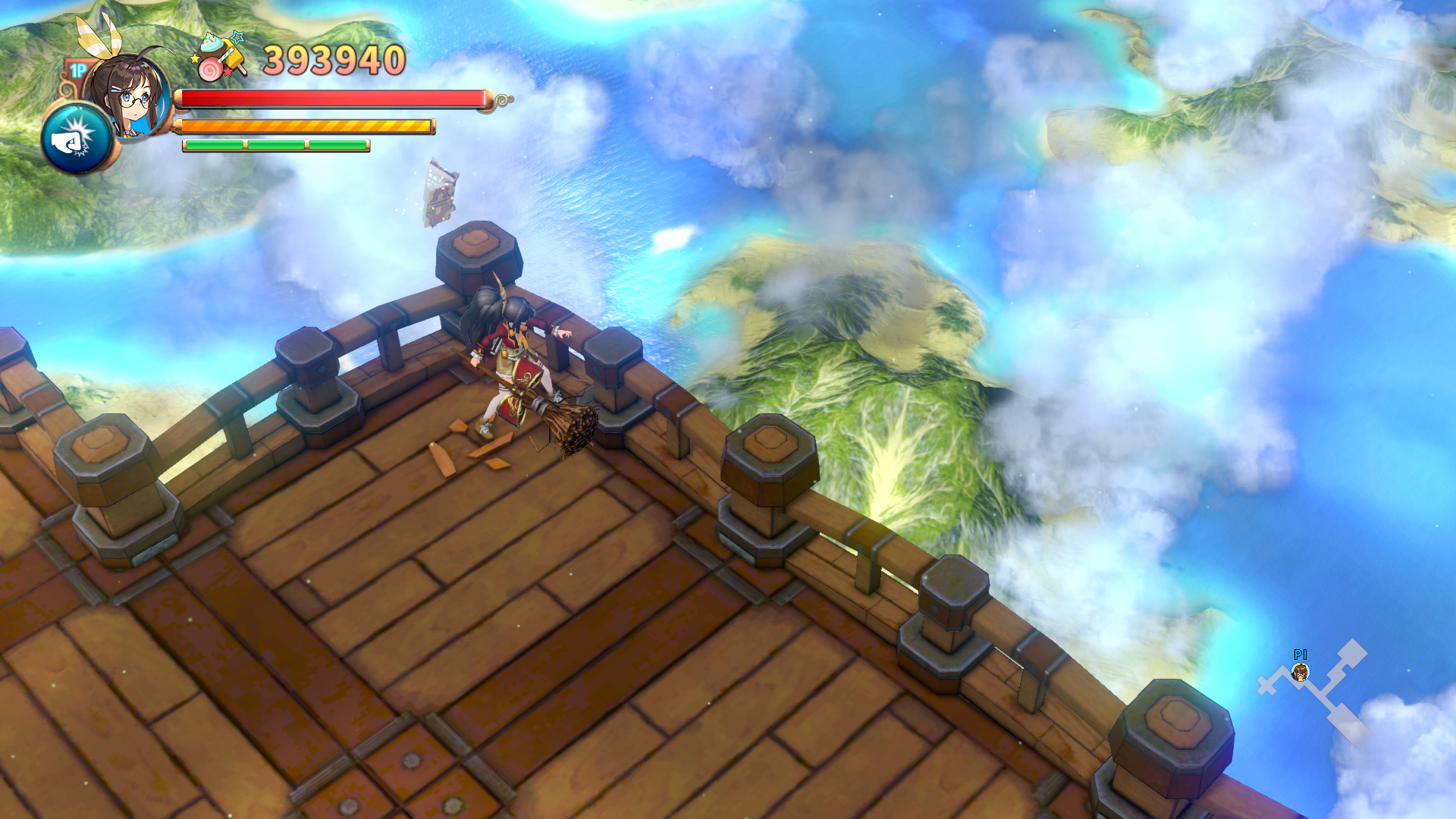 Magical realms, talking tomes, android warriors and legions of mechanical foes—all that and much more are waiting for you in RemiLore: Lost Girl in the Lands of Lore. Starring high-school student Remi, her sentient-book companion Lore and a mysterious android girl named Choux, RemiLore will transport players to the magical world of Ragnoah. With procedurally generated levels, stunning anime-style HD visuals, full Japanese voice acting and co-op hack-and-slash action, RemiLore dashes onto Nintendo Switch, PlayStation 4, Xbox One and Steam this winter.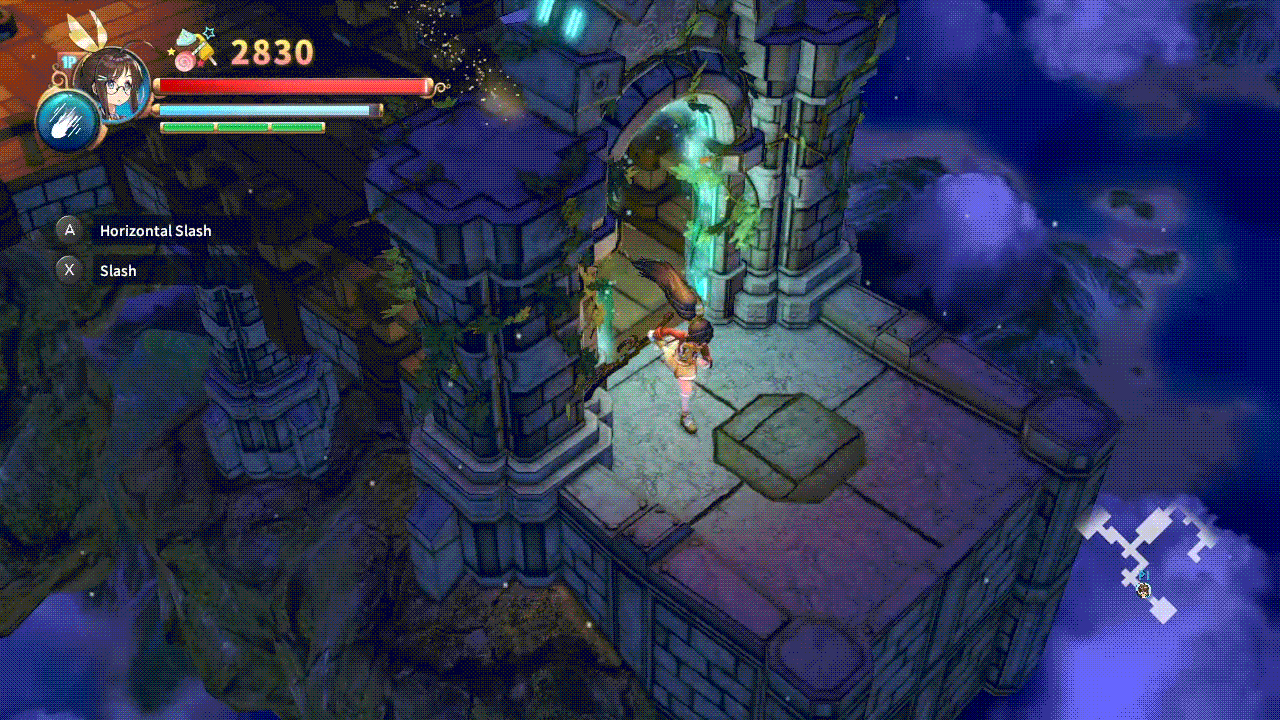 RemiLore is the result of a collaboration between two Korea-based development teams, Pixellore Inc. and Remimory. Their pedigrees include not only indie titles like Steam sensations Subterrain and Color Symphony, but also contributions to triple-A console endeavors such as Kameo: Elements of Power, Banjo-Kazooie: Nuts & Bolts and Kinect Sports. Longtime gamers themselves, the team members cite titles ranging from Devil May Cry, Bayonetta and Ninja Gaiden to XCOM, Overwatch and the NBA 2K series as some of their favorites.
Now, with RemiLore, they're putting that experience to use in creating a unique and more accessible take on the roguelike genre. Among the hallmarks of a roguelike game are randomly generated levels and permadeath of the protagonist, should you fall in battle. For more than a year and a half, the developers have been crafting RemiLore as a "rogue-lite" type of game—one that uses some aspects of roguelikes (such as procedurally generated level layouts), but is overall lighter in tone and less frustrating than most games in the genre.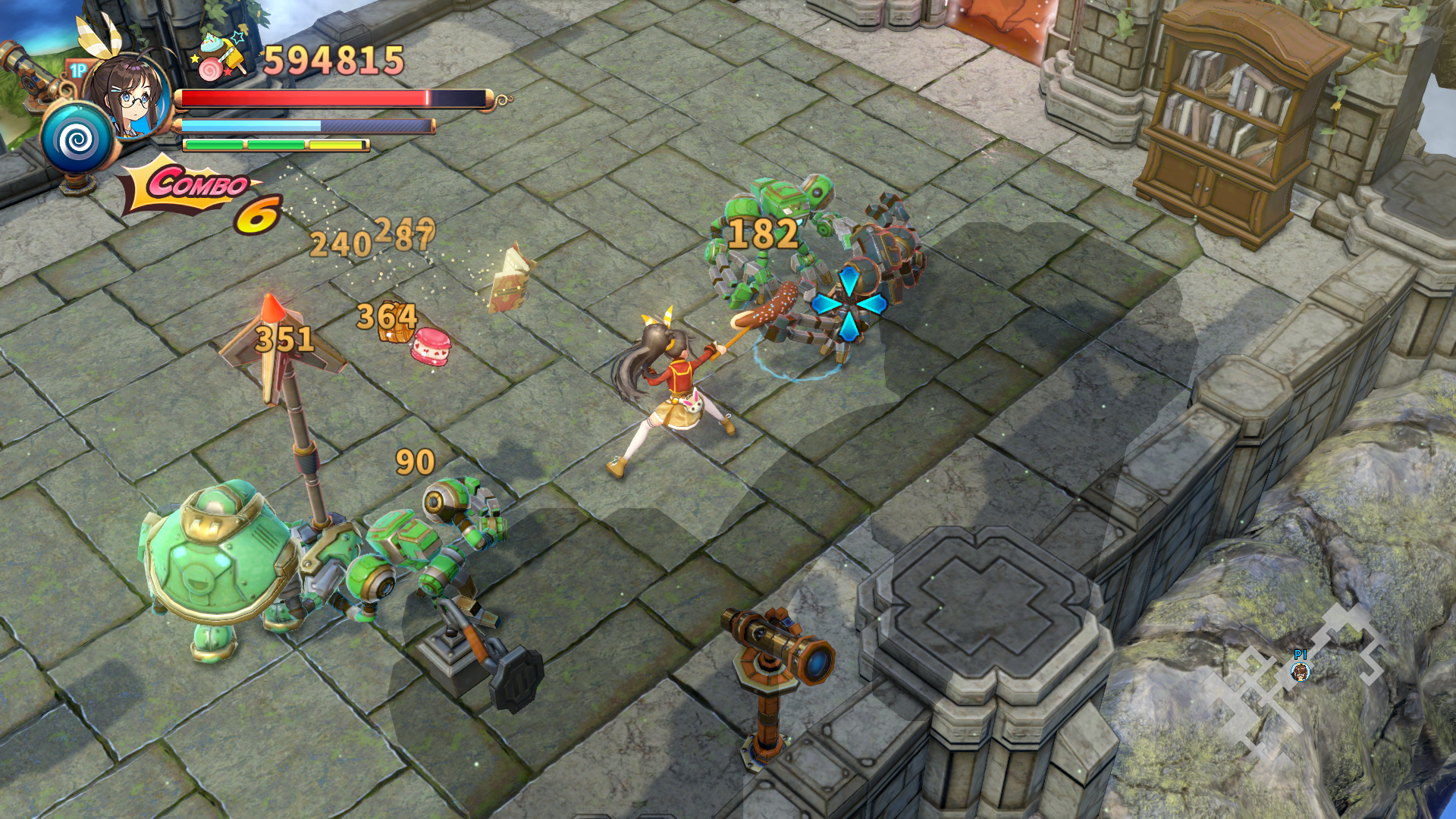 "Our primary inspiration was that we felt there was a lack of anime-style games in the roguelike genre," notes the RemiLore team. "The plan was to deviate from the typical dark and gruesome themes."
The developers wanted the game to be accessible to newcomers, but also to provide something fresh and distinctive to those already familiar with the roguelike genre. To that end, they focused on fast-paced melee combat as the game's core gameplay mechanic, and incorporated strong characterizations and an emphasis on story to draw players in.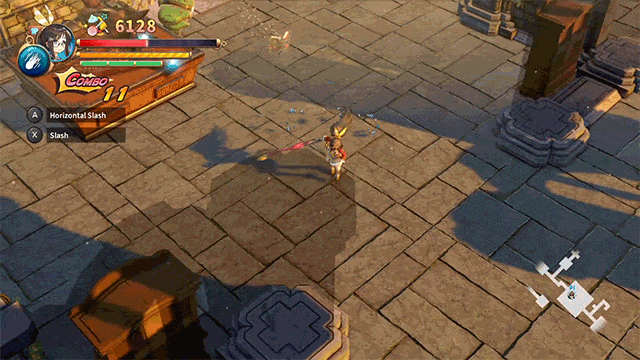 "We want players to feel the same type of enjoyment as watching a short anime film," the dev team explains. "So, after playing through the story mode, players will know the characters well: their personalities, their relationships and their roles in the main story."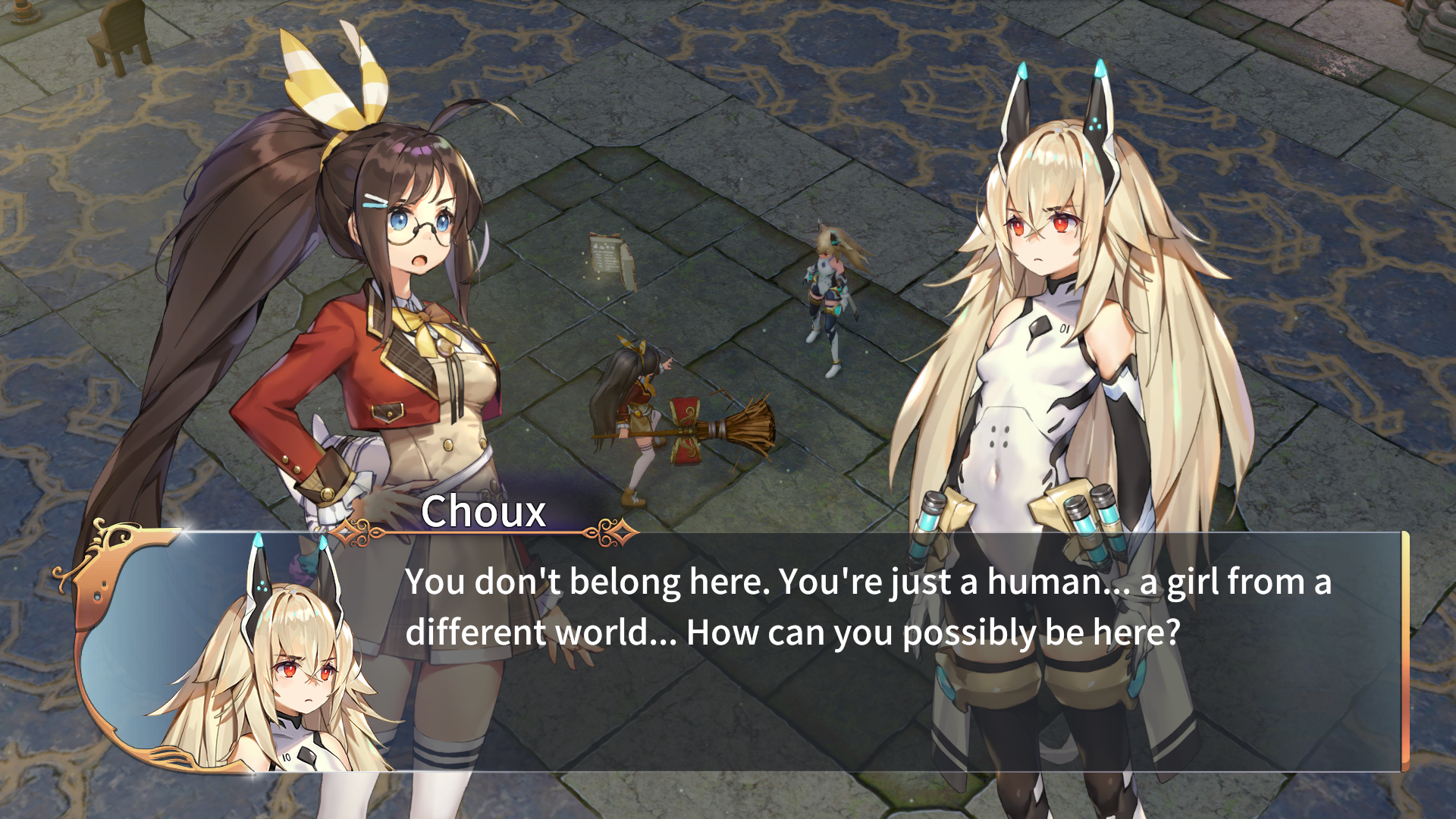 By combining anime influences and a strong narrative with fluid combat and the randomly generated elements that roguelikes are known for, RemiLore is set to deliver an innovative, action-packed experience that's different every time you play. There are still many details to be explored in the weeks and months ahead, but if you want to book your ticket to Ragnoah now and join Remi and Lore on their upcoming adventure, you can pre-order the physical version of RemiLore (on Switch and PS4) from retailers such as Amazon, Best Buy and GameStop.