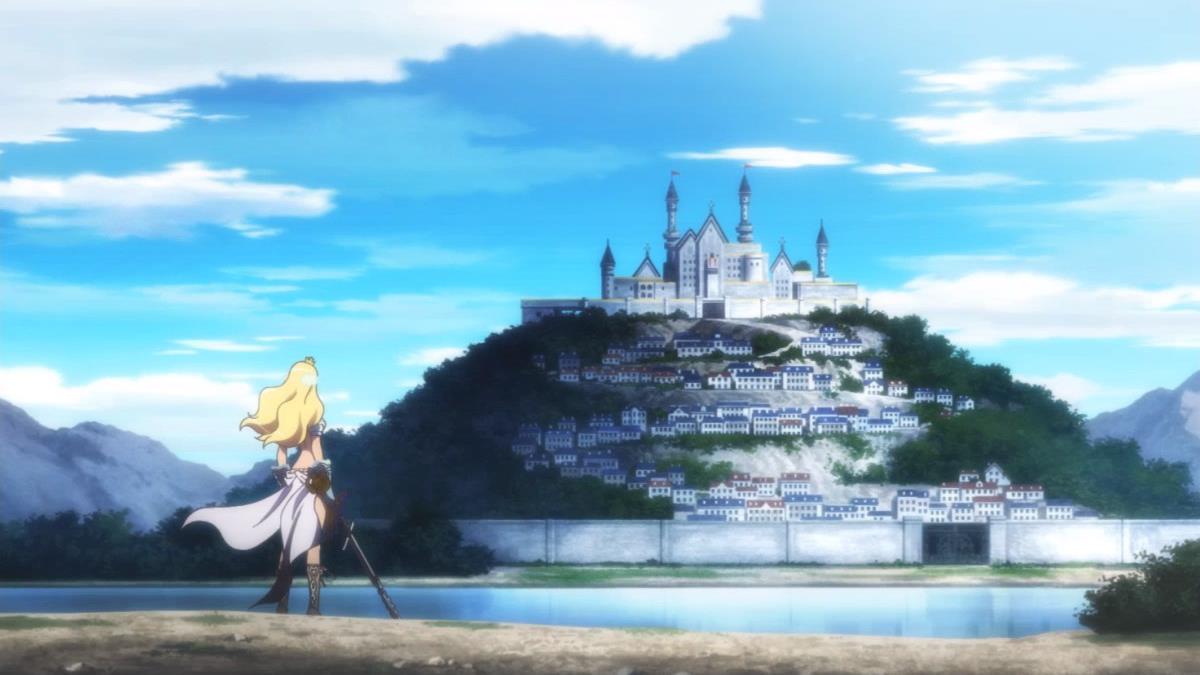 Start sharpening your swords, Nicalis faithful! The side-scrolling, hack-and-slash action of Code of Princess is headed to Nintendo Switch this summer, in the form of Code of Princess EX! An upgraded version of the original release, Code of Princess EX delivers the same RPG-infused fantasy combat and epic story of the original, but adds numerous enhancements, including all-new high-definition visuals, local two-player co-op for the entire campaign mode and improved AI and gameplay balance. That's in addition to all of the legacy features, such as 50-plus playable characters and both competitive and cooperative online play.
Code of Princess EX tells the tale of Solange (yes, the same Solange from our upcoming 2D fighting game Blade Strangers), a princess who finds herself on the run and in possession of the legendary DeLuxcalibur sword after her kingdom falls to monstrous invaders. What Solange lacks in sensible fighting attire she makes up for with passion and power, and her battle against evil leads her to join forces with a variety of colorful allies, including young thief Ali (also seen in Blade Strangers!), elven bard Allegro, blind samurai Tsukikage and necromancer Lady Zozo. Together, they'll use melee weapons, magical spells, powerful combos, lock-on attacks and a special "burst" ability to smite their foes and restore peace to the land.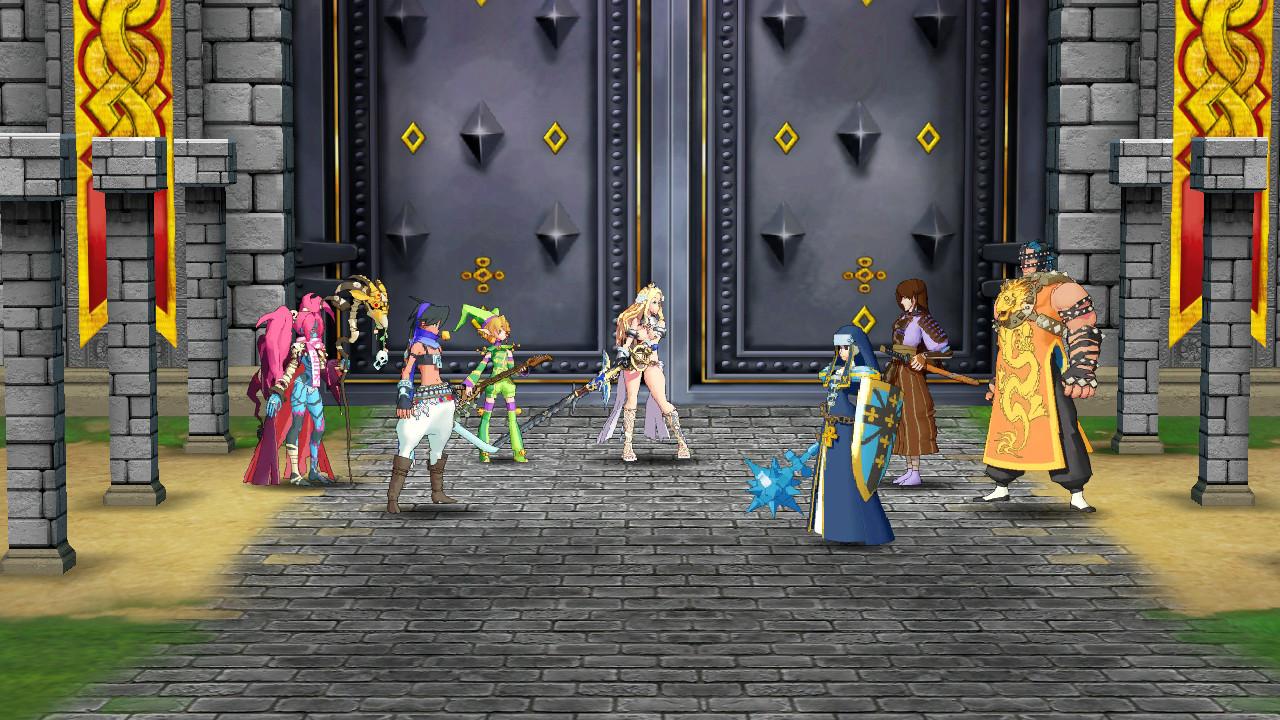 Despite its modern accoutrements, Code of Princess EX is classic to the core. Fans of Treasure's cult-favorite Saturn title Guardian Heroes will feel right at home thanks to Code of Princess EX's multiplane gameplay, which lets you move between three planes of action at will, as well as its experience-based character growth system that allows you to customize stats in six different categories. And this isn't just your average "spiritual successor," either: Guardian Heroes developers Tetsuhiko "Han" Kikuchi and Masaki Ukyo were heavily involved in the creation of Code of Princess EX, as were renowned artists Kinu Nishimura and Bengus (of Capcom fame).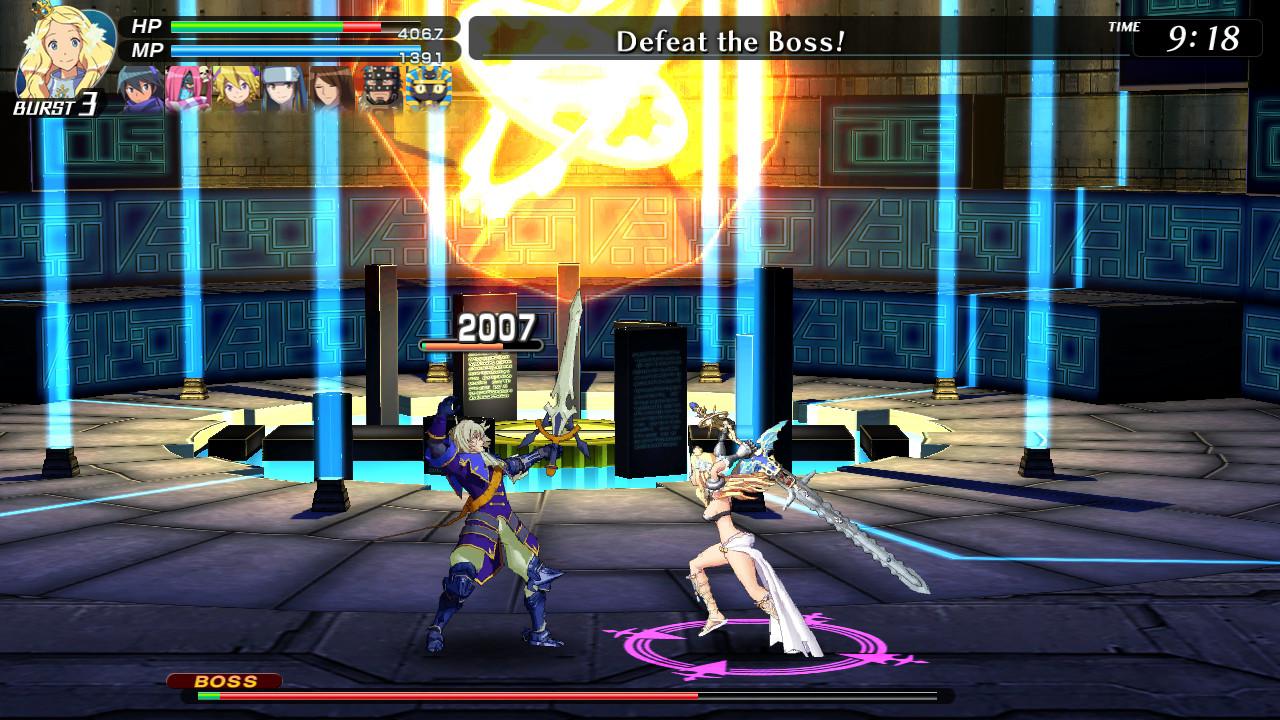 The action is EXplosive. The world is EXpansive. The stakes are EXtreme. Will Princess Solange and her allies be able to overcome the odds and restore peace to the land? The outcome will rest in your hands when Code of Princess EX arrives on Nintendo Switch in both digital and physical form this summer.