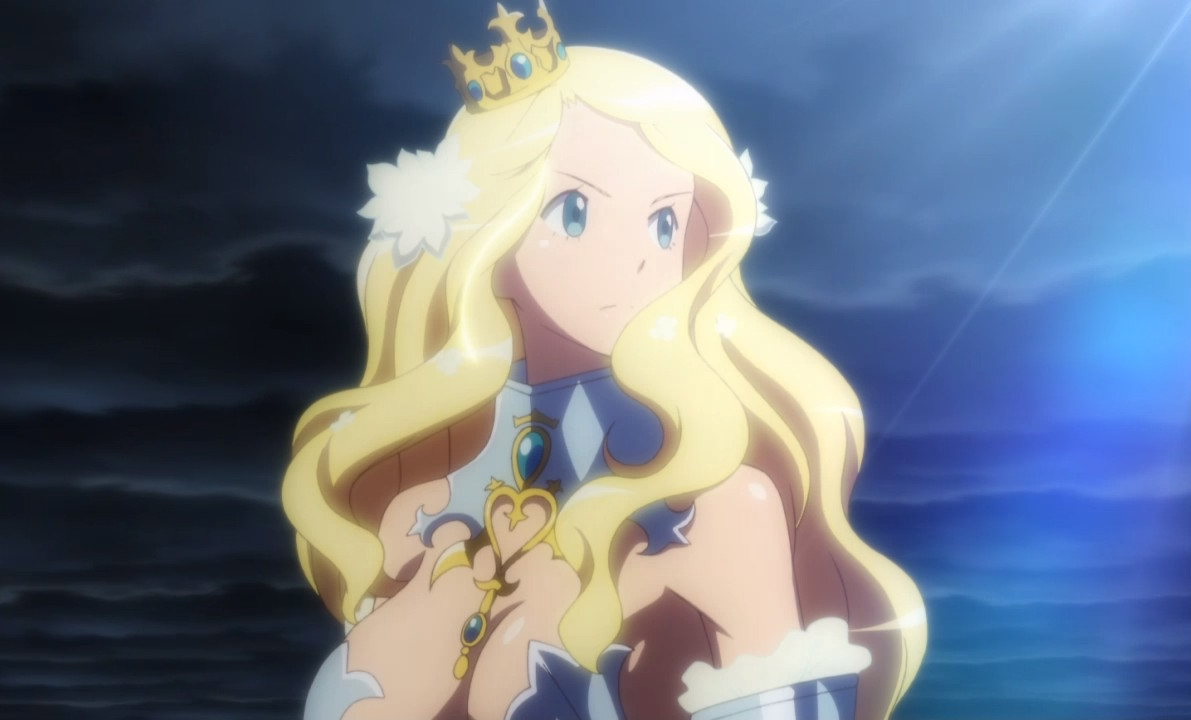 As you've no doubt heard by now, Nicalis is bringing Code of Princess EX to Nintendo Switch this summer, delivering sword-swinging action, RPG-style character growth, a memorable cast of beautifully designed heroes and villains, cooperative and competitive multiplayer and more. The game continues the tradition of hack-and-slash side-scrollers (or belt-scrollers, as this subgenre is sometimes known) established by cult favorites like Guardian Heroes, while updating the feature set for modern times with HD visuals and smoother gameplay.
But how, exactly, did Code of Princess EX come to be a reality? While the game is the culmination of years of hard work from dozens of creators, programmers, artists and composers, the initial spark of the idea originated from famed illustrator/character designer Kinu Nishimura (best known for her contributions to franchises such as Street Fighter), who was working on a figurine project at the time. One of Nishimura's concept designs was conceived as, essentially, the protagonist for an imaginary video game, but when Toshinobu Kondo of game developer Studio Saizensen saw the character, he was determined to turn the ideas into an actual game—the game that became Code of Princess.
"One glance at the character and I immediately took a shine to it," Kondo recently explained to us. "So, I made an offer to Kinu to let us make their imaginary game into a real game. Because of that, Kinu is technically the first to imagine the game's original idea."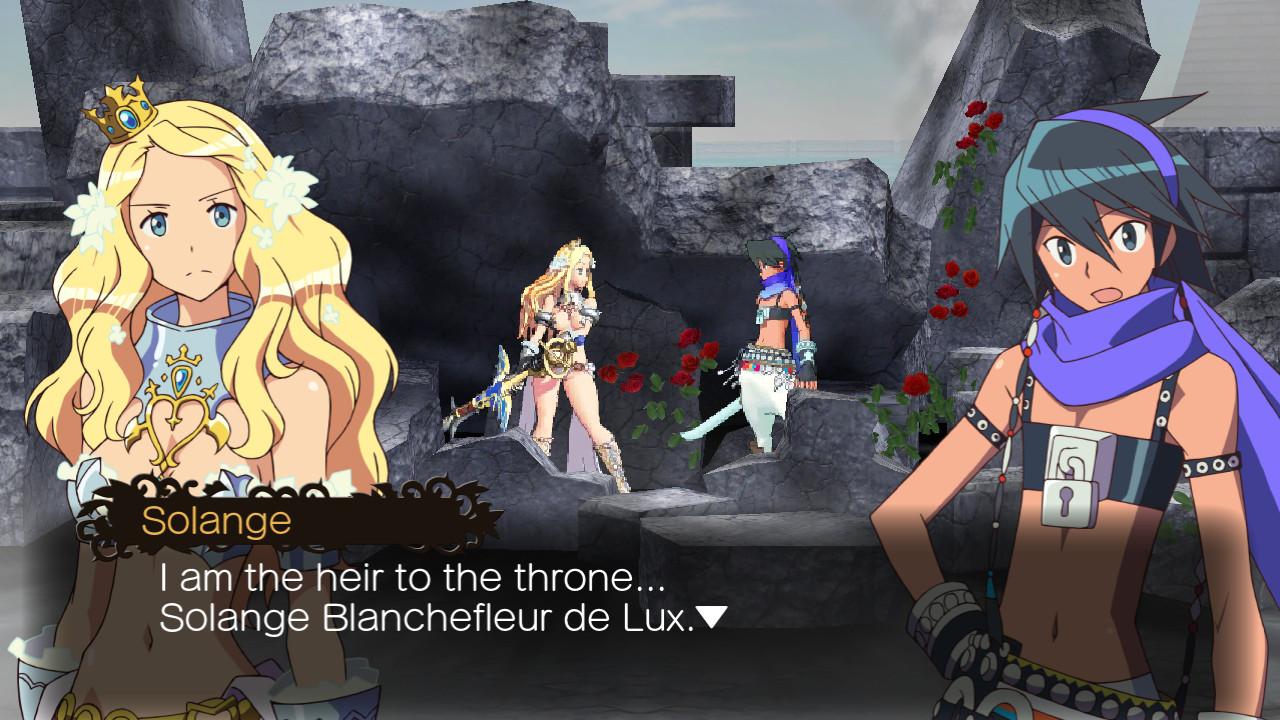 Though Nishimura had characters and certain story elements in mind, it was only through the collaboration with Studio Saizensen that her ideas truly took shape.
"Kinu thought of pieces of adventure, similar to how various scenes throughout a story would be connected together," related Kondo. "I took notes from Kinu's scattered ideas and pieced them together like a puzzle, and made it into a story."
With that groundwork in place, Studio Saizensen's creative juices began flowing, and a key group of talent came together to refine the project and determine the gameplay. Team members included Guardian Heroes veterans Tetsuhiko "Han" Kikuchi and Masaki Ukyo, famed Capcom artist Bengus (aka Gouda Cheese) and Kondo himself in the role of director.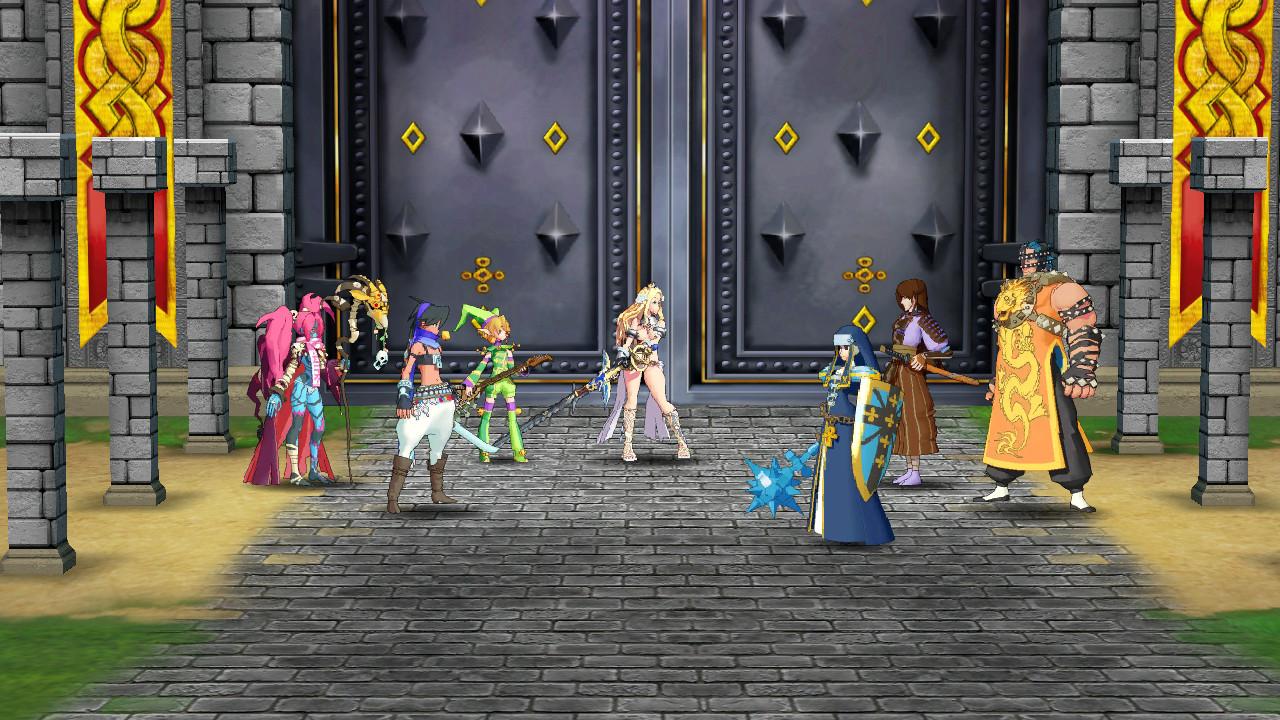 Given that two of the minds behind Guardian Heroes were on the development staff, it's understandable that several of that game's hallmarks also made their way into Code of Princess. In addition to being a fantasy-themed action game with RPG elements and the inclusion of both swordplay and magic, Code of Princess also adopted Guardian Heroes' three-planed battlefield and its fighting-game-style controls for special moves. Whereas most belt-scrollers allow free movement into the foreground and background for a faux-3D effect, the action in Code of Princess takes place on three distinct "rails" that you can jump between to engage or avoid enemies. This dynamic makes it easier to line up your attacks and execute special moves that might otherwise interfere with character movement (pressing down, down, attack for a rising sword slash, for example).
Naturally, Code of Princess introduced new techniques as well, such as a lock-on strike that allows you to inflict more damage against a specific enemy, and the Burst maneuver, which lets you enter a temporary powered-up state.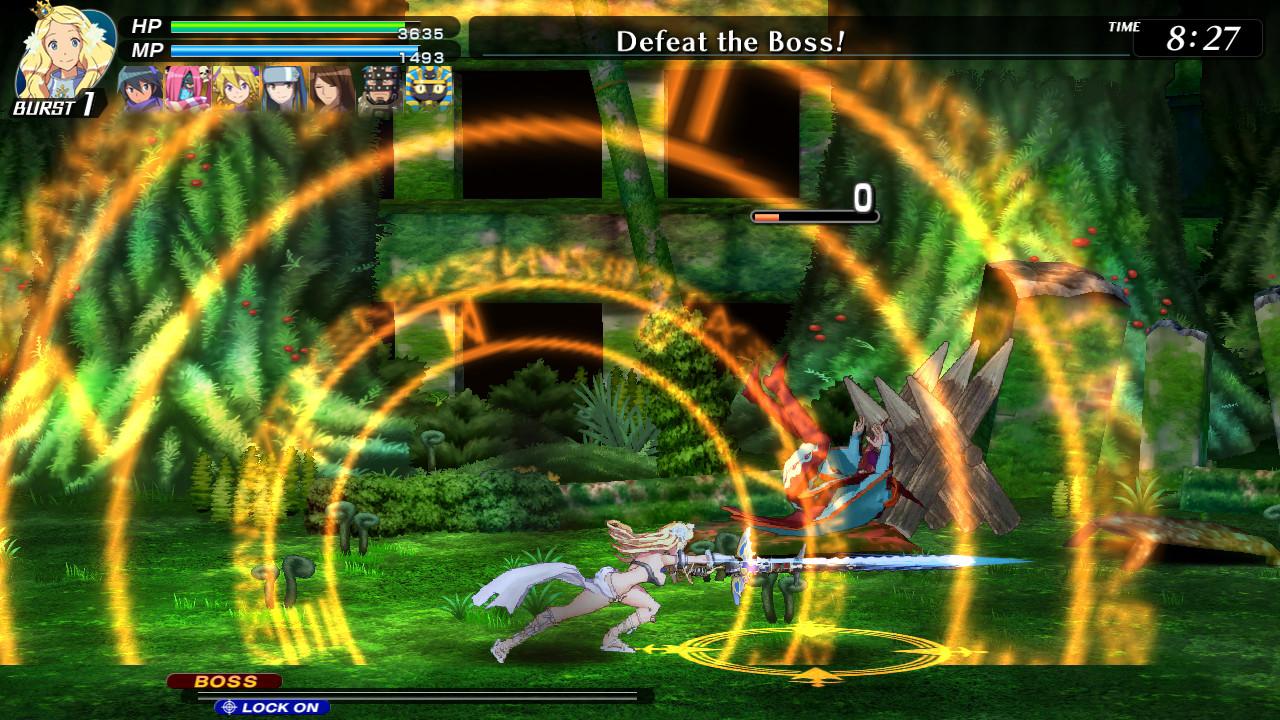 "I love making games in new styles," Kondo explained, "but that doesn't mean I believe the only way to do that is by only using new ideas. Making games with a style that you're already accustomed to can prove to be a powerful source of creating a new game style. They're two sides of the same coin. I believe both of these aspects are extremely important…. What is the best belt-scrolling action game that we can make as of right now? That was in the back of our minds when we were creating Code of Princess."
The project was completed in 2012, and Code of Princess introduced players to sexy, sword-wielding Princess Solange and her allies, along with an intricate plot, over-the-top bad guys and explosive throwback action. The game was released on Nintendo 3DS and later on Steam, but now Code of Princess is being reborn—better than ever—as Code of Princess EX on Switch.
"Code of Princess originally came out on the 3DS," noted Mr. Kondo. "It was designed so players can bring the game outside. The Nintendo Switch followed that same concept perfectly, so we felt that the timing was right to bring the game to fans of the original game and new players too…. The [system's] specs are far higher than I expected. I think it's a great console that players can bring outside."
Code of Princess EX not only contains all the characters, moves, missions and core modes of the original, but also enhances the game in many ways: HD graphics, a smooth 60 FPS frame rate, faster gameplay, improved enemy AI, a two-player co-op option for campaign mode, a streamlined leveling-up system and more. The game promises to enthrall newcomers with its cast and classic-style action, while bringing back existing fans with a refined, visually upgraded experience.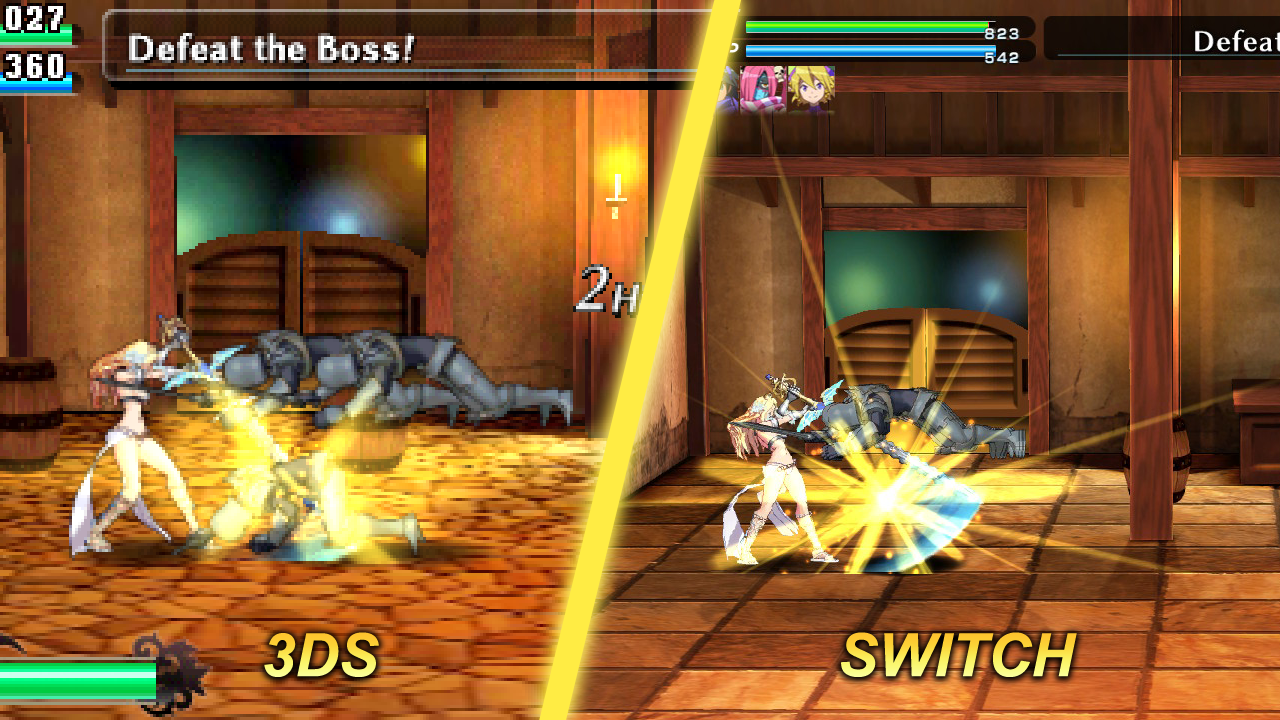 "Thank you to everyone who purchased the 3DS version," expressed Kondo. "Thank you for your support and feedback, and please enjoy the improved, HD-ified Code of Princess EX! And for those who'll be playing Code of Princess for the first time, we believe it's a fun game that you can enjoy with your friends and family. We hope players can play local two-player mode with their friend, or even jump into online co-op. It would make me EXstatic if this can end up as one of your favorite games!"
Code of Princess EX will be available physically and digitally this summer, and can be pre-ordered online now at retailers such as Amazon and GameStop.