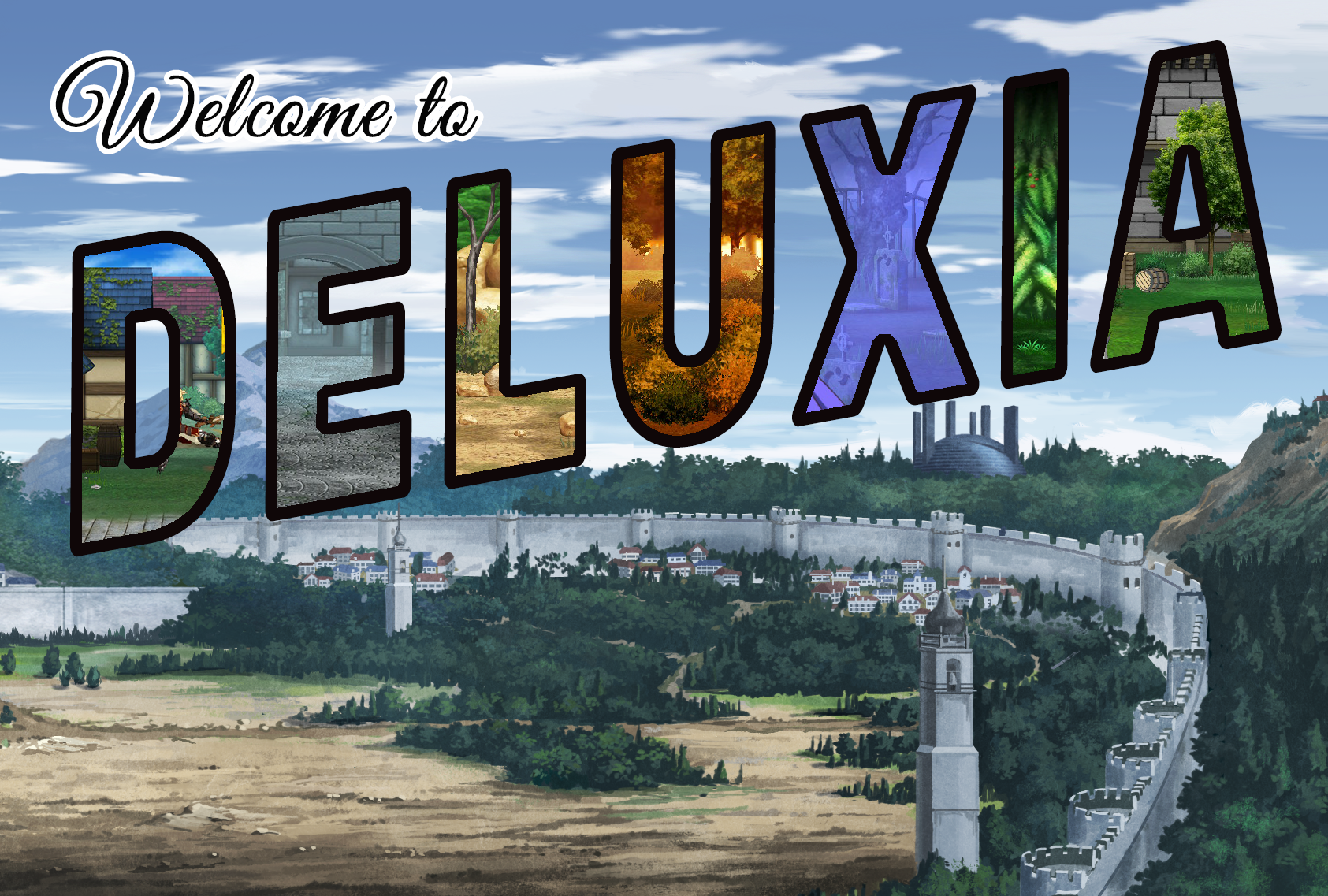 Summer is in full swing, and there's no better time for visiting new lands and embarking on new adventures. When Code of Princess EX arrives on Nintendo Switch on July 31, you'll have the opportunity to tour one of the most scenic, magical, mysterious places around as Princess Solange and her allies travel across the Kingdom of DeLuxia to save it from the forces of evil. From its towering architectural wonders to dank, subterranean caves, this fantasy-filled realm is packed with both beauty and danger. If you're considering a journey to DeLuxia, here's a look at what's in store.
The Capital
Any trip to DeLuxia should start in the capital, the nation's most prosperous city and home to both the government and countless citizens. Stone streets, ample greenery and refined-but-not-ostentatious buildings exemplify the capital lifestyle. Though monsters have been roaming the countryside with increased frequency as of late, the massive city walls and numerous soldiers garrisoned here should ensure that the capital remains peaceful.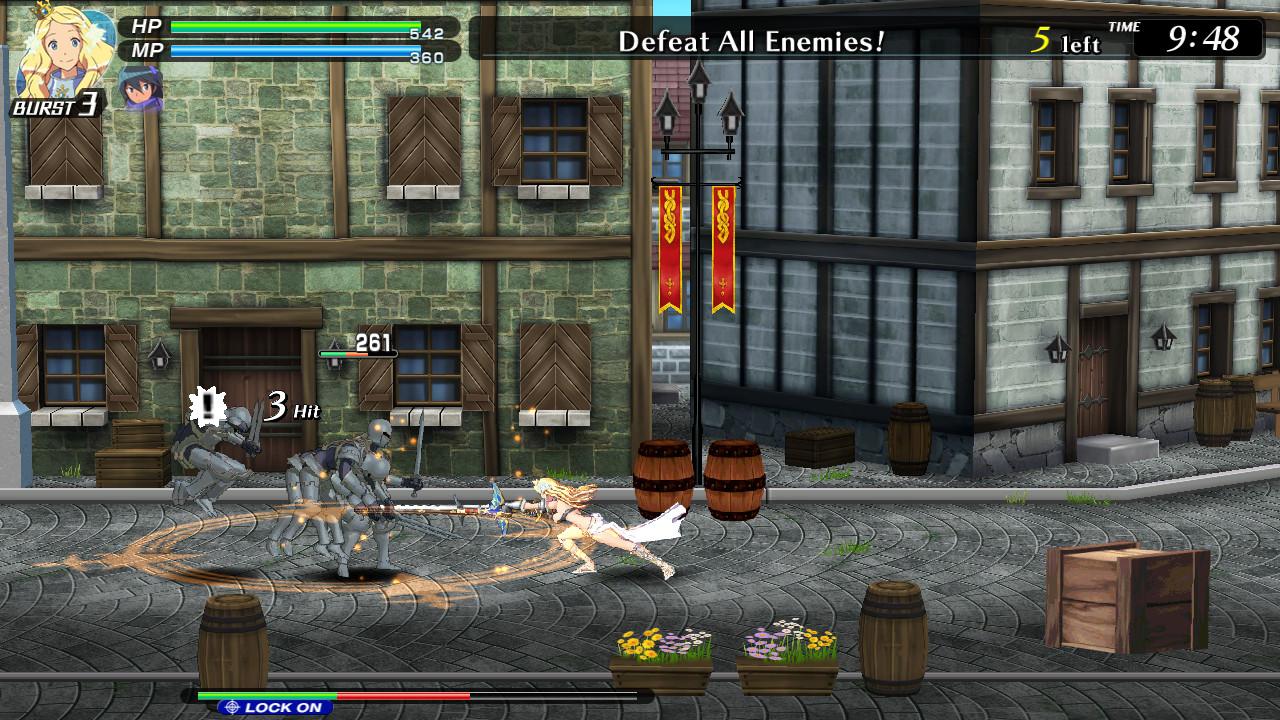 Heliodor Castle
Home to his majesty King Golgius, as well as Prince Schwartz and Princess Solange, Heliodor Castle is the heart of the capital. Located atop a picturesque hill, the castle's magnificent sprawling courtyards, rooftop gardens and soaring, pointed towers are a beacon of hope for all of DeLuxia's people. The castle also houses the legendary DeLuxcalibur blade, a sword that is said to have been created by the gods and has been guarded by the royal family since ancient times.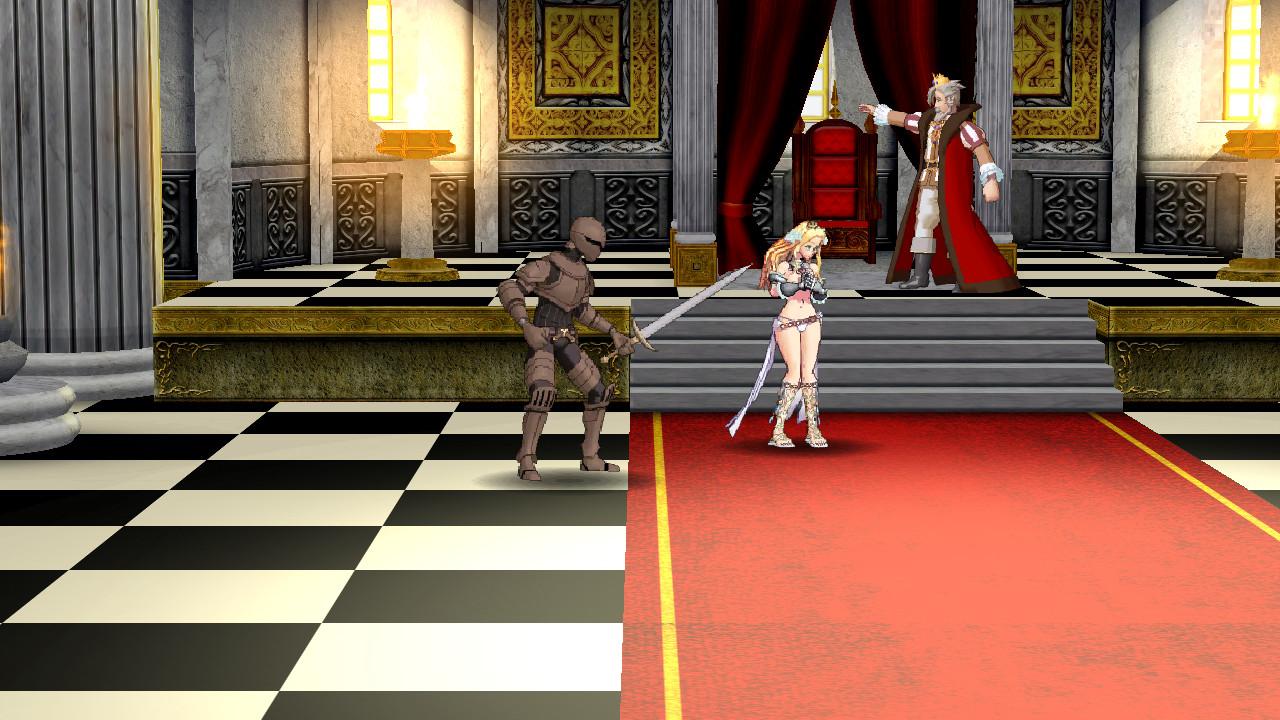 The Cemetery
The cemetery on the outskirts of the capital isn't a recommended stop for everybody, but it's ideal for those seeking a secluded spot off the beaten path. Enshrouded in fog and filled with gnarled trees, the cemetery is nothing if not atmospheric. Visitors should use caution, however, as it does tend to attract zombies, shades, bonecasters and the occasional necromancer.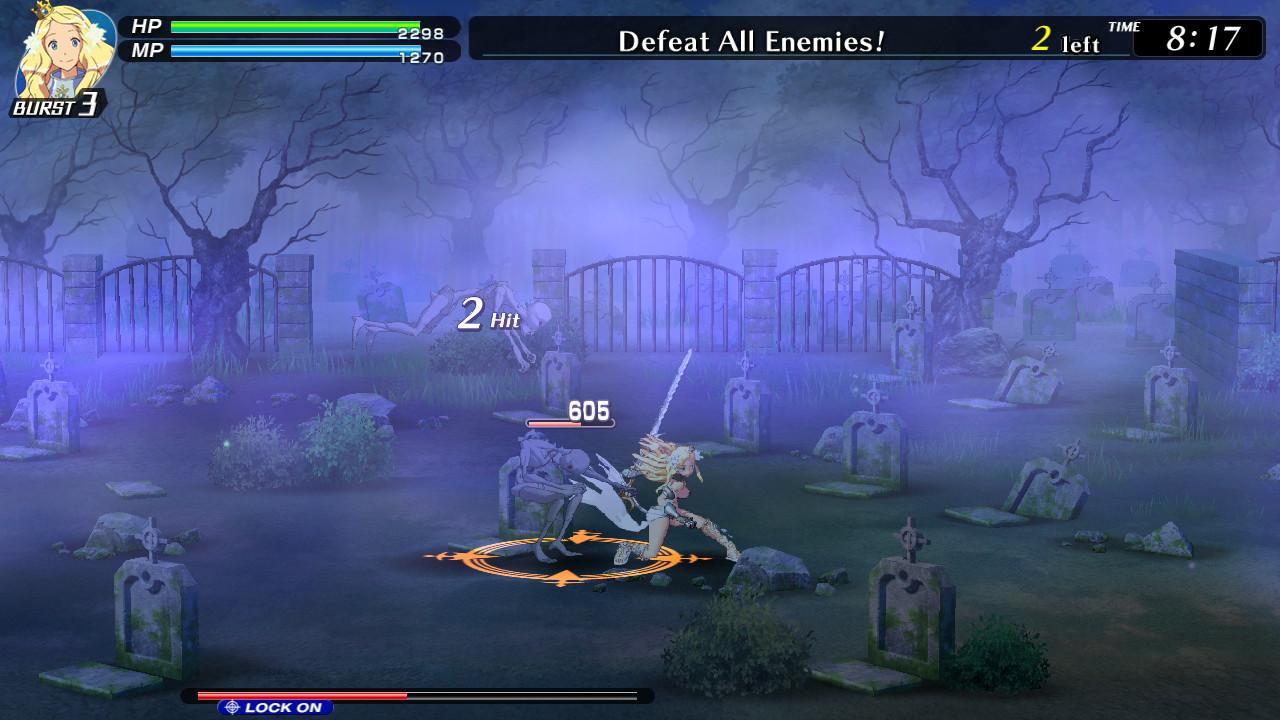 Peridot Village
Hometown of the infamous thief Ali Baba, Peridot Village is a small community just a stone's throw from the capital. If you're in the area, be sure to stop by Eluda's Tavern, where adventurers can find companions, indulge in fine ales and perhaps even catch a musical performance from a traveling bard.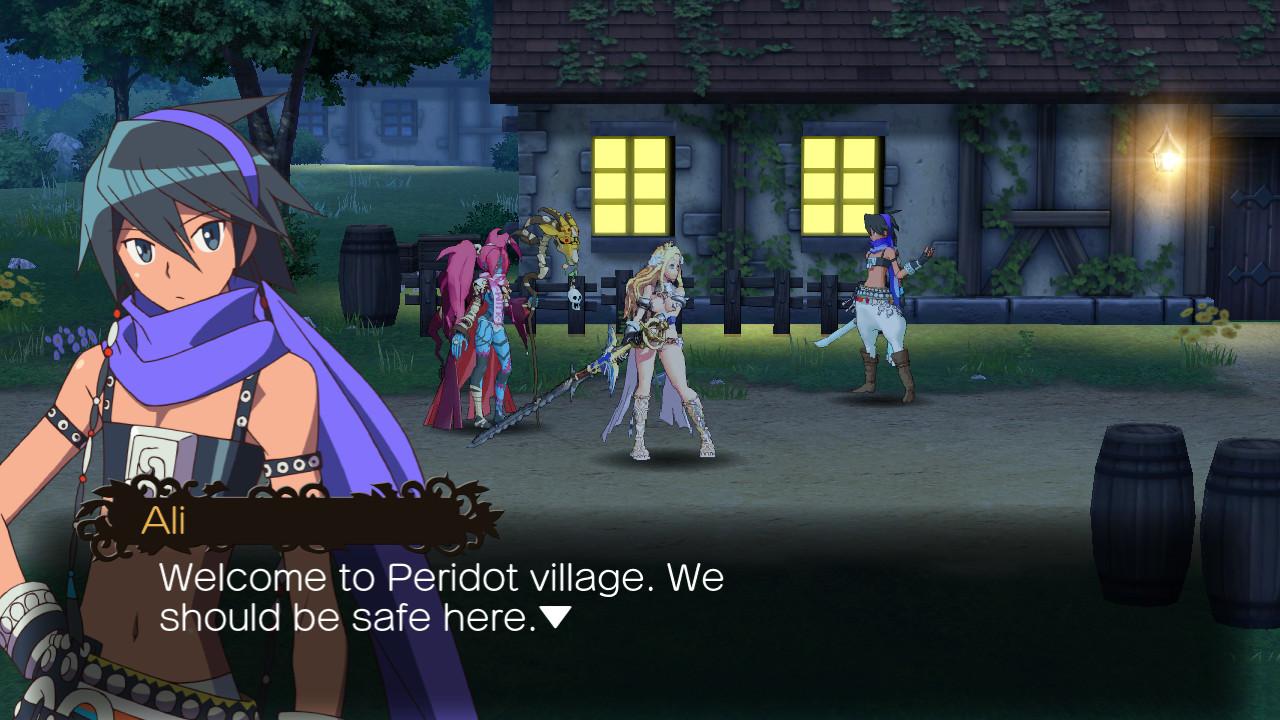 The Forest
The DeLuxian countryside is known for its greenery and lush plant life, and numerous forests dot the landscape between towns and villages. Though these wooded havens may seem peaceful, you shouldn't enter them unprepared, as they are often home to dangerous creatures such as vampyre bats, sword wasps, mandrakes, treants or worse. Some forests may even conceal brigands.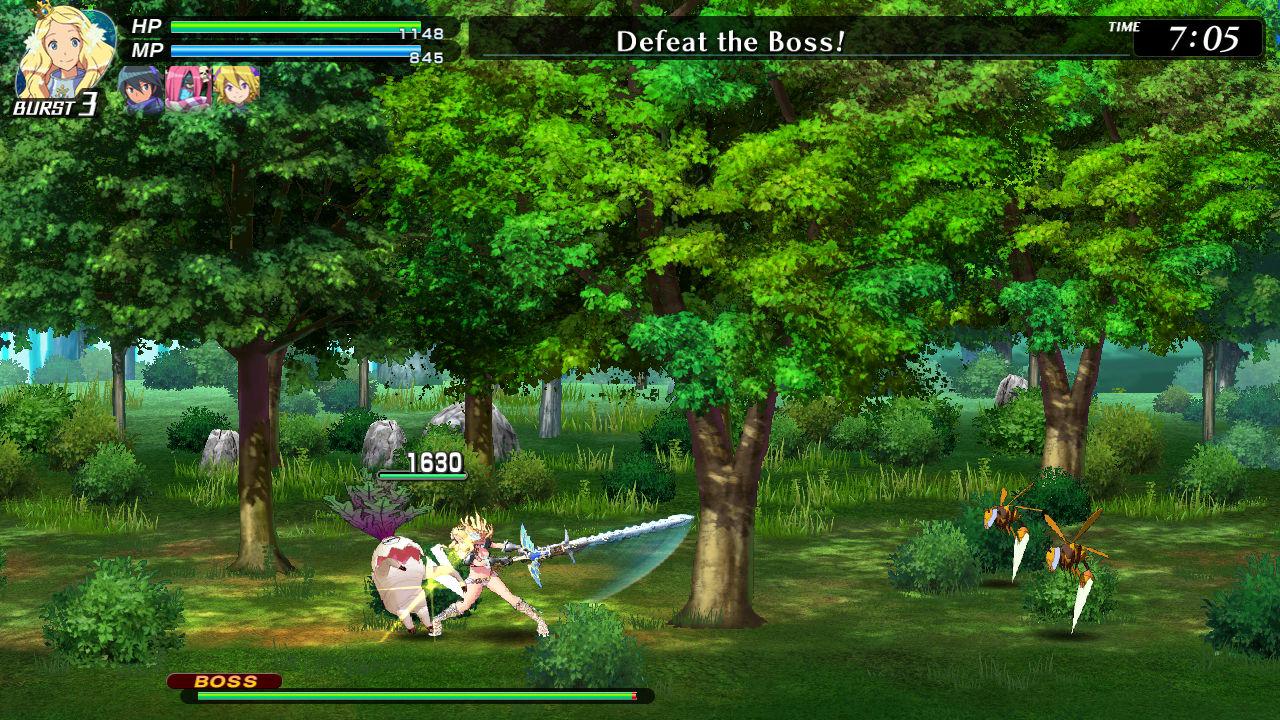 Fairlight Village
Not far from the DeLuxian border is where you'll find lovely Fairlight Village, a quaint farming township known for its ivy-covered walls and delicious pistachios. The village has fallen on hard times recently, as repeated monster attacks have destroyed most of the pistachio crop. Fortunately, the townsfolk are a hardy (if somewhat unsophisticated) bunch who are determined to make the best of their situation.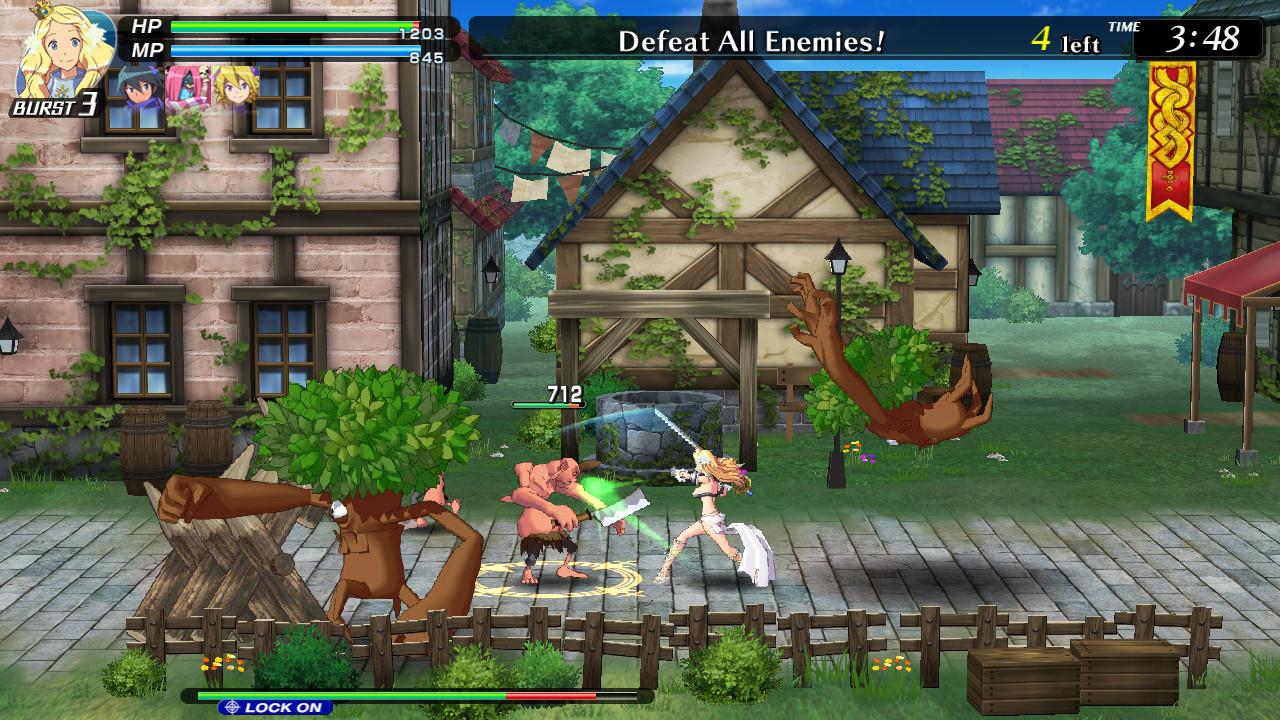 The Cliffs
Just beyond the borders of DeLuxia is a series of scenic cliffs and bridges that provide an exceptional view of the DeLuxian landscape. You're likely to encounter travelers here—maybe even skilled heroes who have journeyed from far-off lands. Nearby is a surprisingly large orphanage run by the church. Be sure to mind your manners if you visit, lest you draw the ire of the caretaker known to her charges as Sister Hel.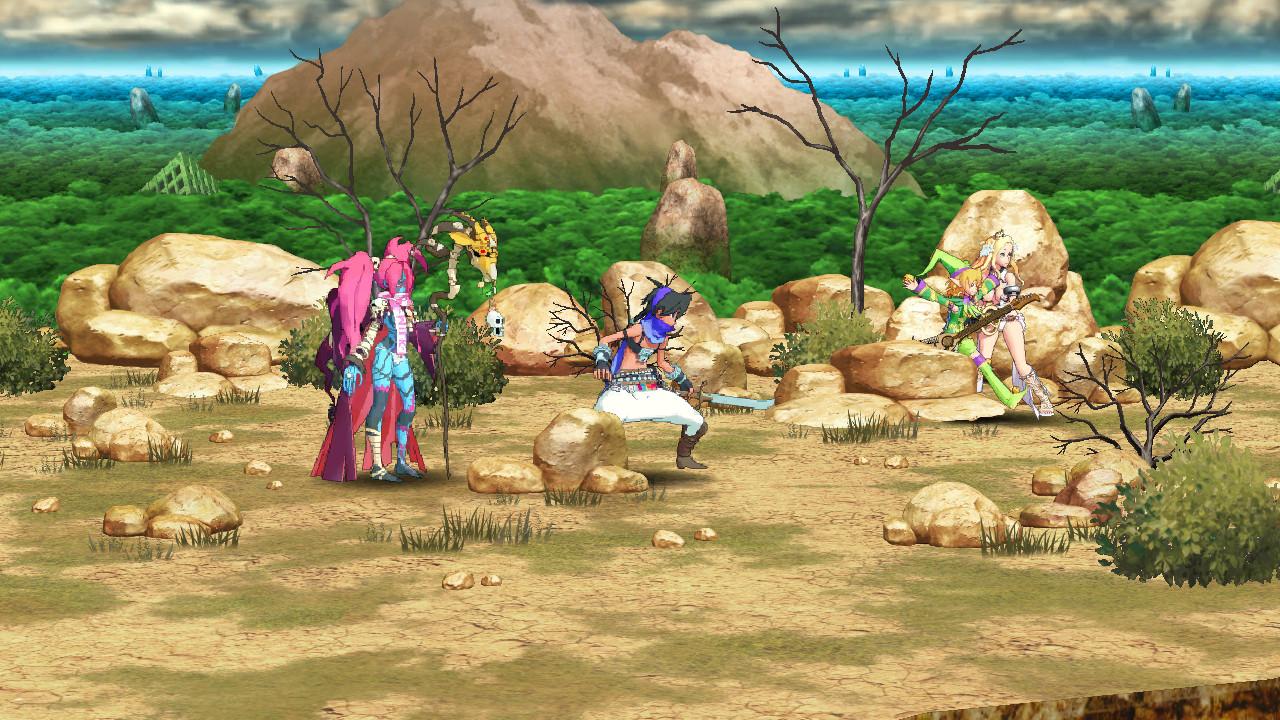 The Tower of Wrenne
Found deep within the Forest of Wrenne (a.k.a. the Forest of Certain Doom), the Tower of Wrenne is said to be a magical place from which no one has ever returned. This curious structure reportedly houses a relic known as the Empyrean Stone, but periodic rays of light emitting from the tower suggest that only the very brave or very foolish should attempt to find out for certain.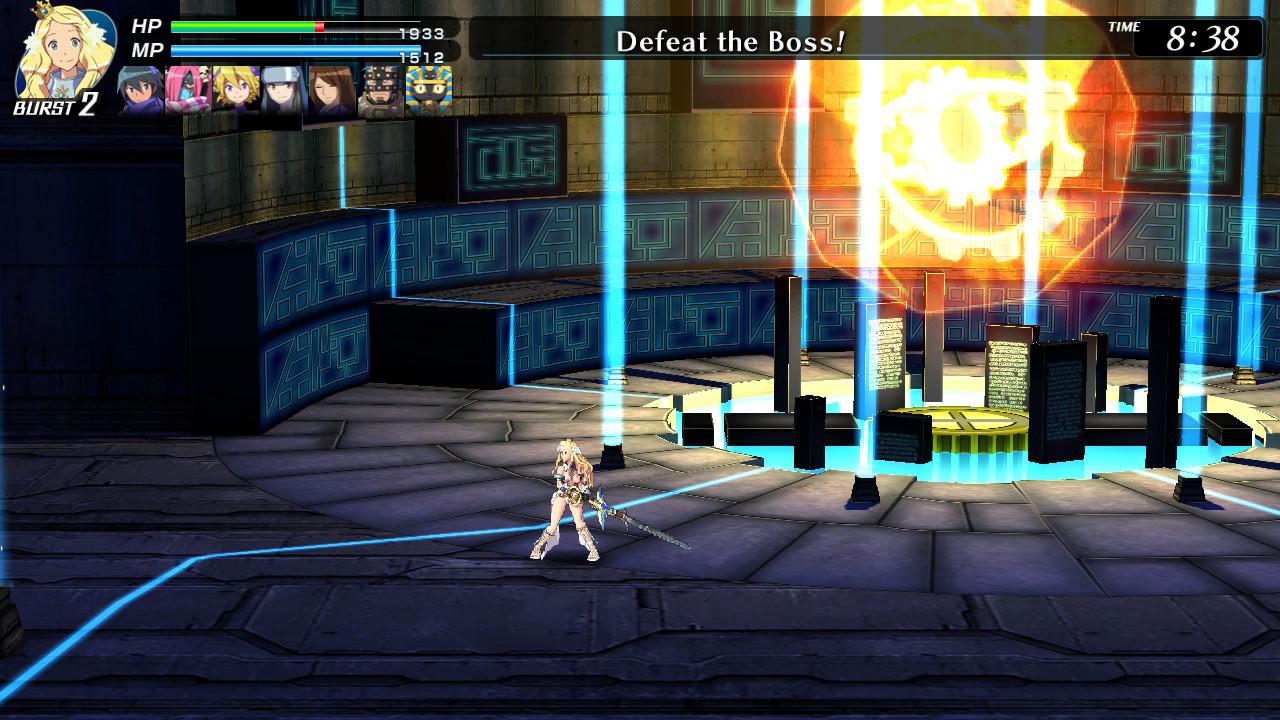 The Abyss
The Abyss is a treacherous cavern hidden in a forest so remote that many adventurers may never encounter it. Only seasoned warriors should attempt to navigate these blue-hued caves, as they are said to be packed with ogres, kobolds and other monsters. According to rumors, an ancient demon of immense power resides on the lowest level.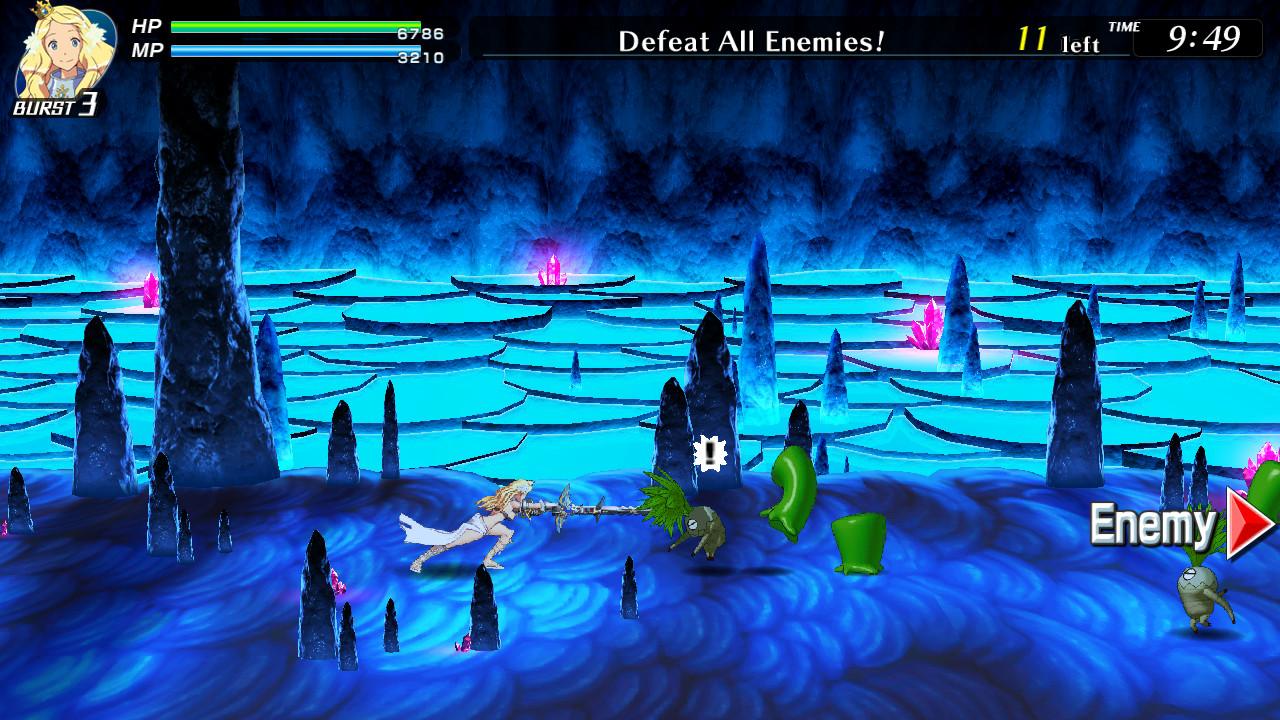 These are just some of the locales you'll discover when Code of Princess EX launches on Switch later this month. To lock down your DeLuxian travel plans, look for the game digitally in the Nintendo Switch eShop, or pre-order the collectable physical edition (which includes a full-color manual and soundtrack sampler CD) at retailers such as Amazon, Target, Best Buy and GameStop.