Greetings from Sweden! This is Joel from Ludosity; I'm one of the designers of Ittle Dew 2, which we're bringing to Steam, PlayStation 4, and Xbox One with the help of Nicalis.
If you've had a chance to play the original Ittle Dew or any of our other games, like Card City Nights or Bob Came In Pieces (it's a horrible name, I know), then that's great! Thanks for the support! For those of you who don't know us yet, here's a little bit of background.
Personally, I've been a huge gamer ever since the days of the 8-bit NES. One of my favorites? The Legend of Zelda, naturally. That was my go-to game back in the day, and I was mesmerized as I explored its forests and deserts and dungeons. It seemed like there was always something new to discover; it was amazing. Another one of my favorites, for a lot of the same reasons, is Super Metroid, which might be the pinnacle of game design as far as I'm concerned.

This is our logo. It proves we exist!
Back then I never thought I'd be a game designer, but one day I was criticizing some game — I don't remember which one — and my girlfriend at the time told me that if I was just going to complain about video games then maybe I should just learn to make better ones myself. And I hadn't really considered that before, but the more I thought about it, the more it made sense, and so I applied to university to learn about programming and game creation, and I loved it.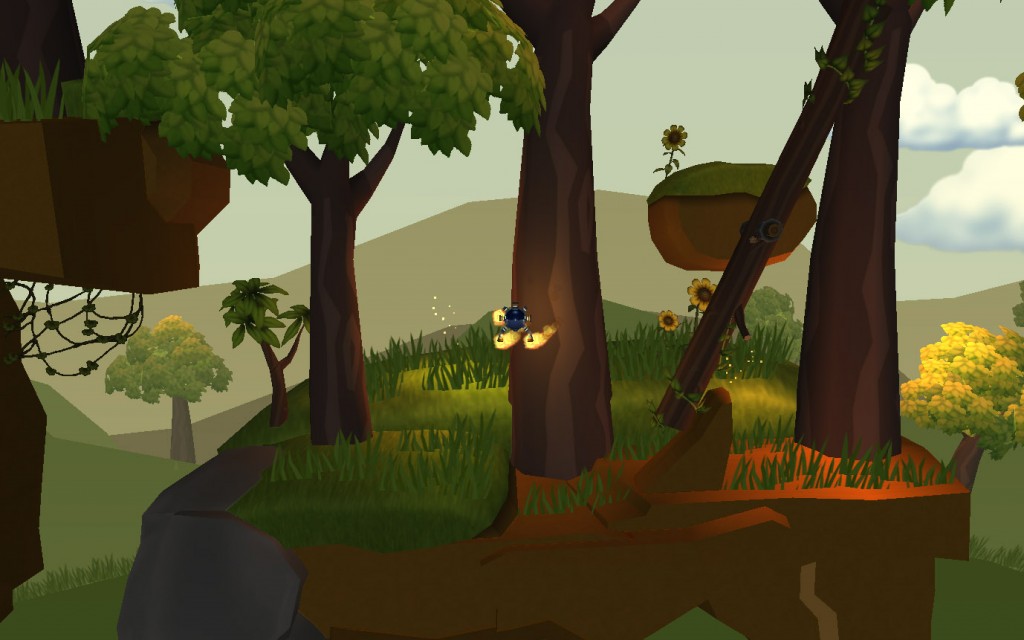 Bob is in pieces. Or, at least, his ship is in pieces, and you need to rebuild it.
I formed Ludosity with a bunch of fellow students back in 2008, and we made a handful of games (like the aforementioned Bob Came In Pieces, which was released on Steam), but team members kept coming and going, and it wasn't until 2010 or so that we came together to form what I call Ludosity 2.0, which included myself, Daniel (a fantastic level designer who I met at university), Anton (our art director), and Gustav (our programmer). Ever since that core team came together, we've been finding our own identity and aesthetic and sense of humor, and we've been continuing to create games we want people to enjoy, like the original Ittle Dew (which came out in 2013) and now Ittle Dew 2.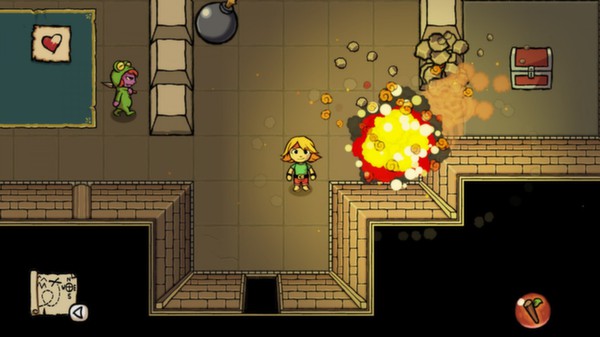 Ittle Dew was our first stab at a puzzle-filled adventure game.
The Ittle Dew games are top-down adventures born from our love of classics like The Legend of Zelda, hopefully delivering that same sense of wonder and surprise and discovery, but with the Ludosity brand of style and humor and our own take on adventure-y gameplay. Ittle Dew 2 is going to be way, way bigger than the original, with new abilities, revamped graphics, better combat, and much more to explore, and we hope you stick around in the coming days and weeks to get a taste of what we have in store. Thanks for reading...and playing!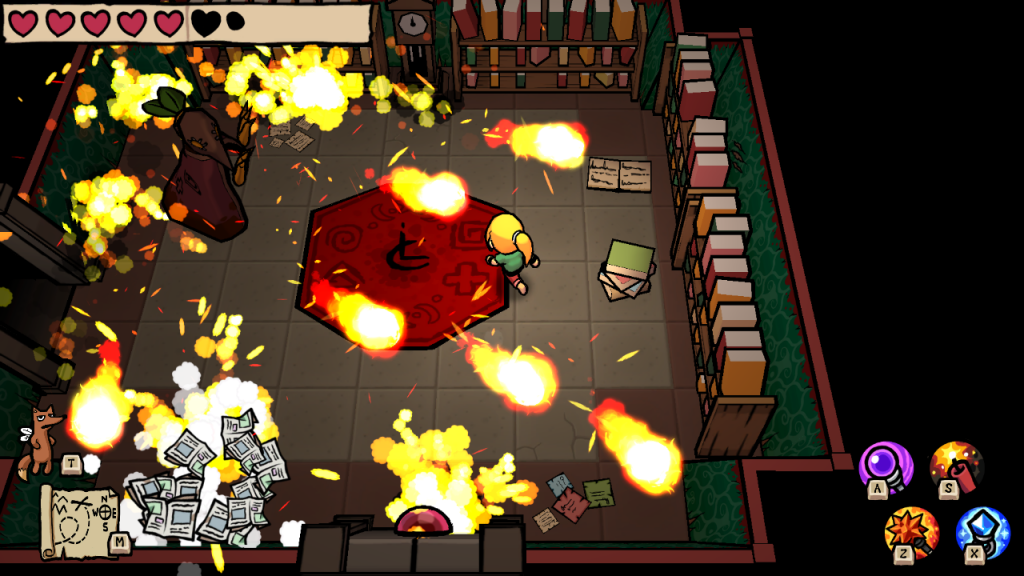 Ittle Dew 2 is on its way to PC, PS4, and Xbox One. Adventure and shenanigans are guaranteed!