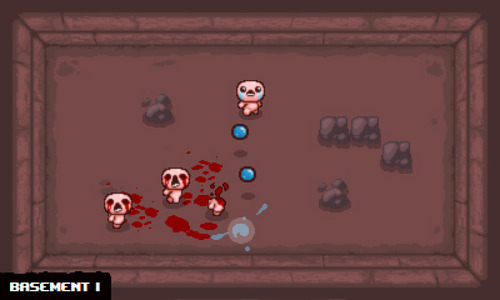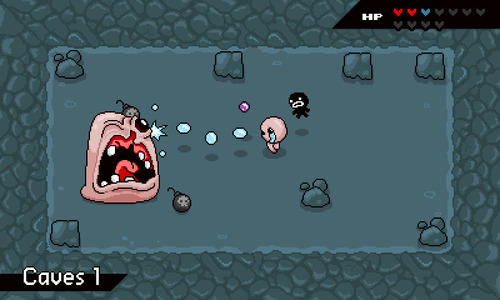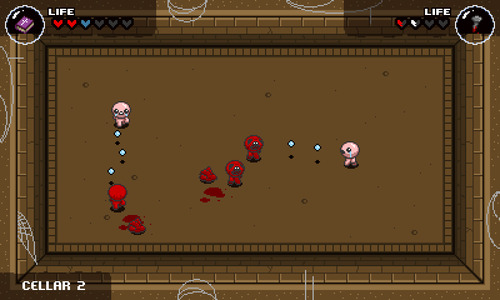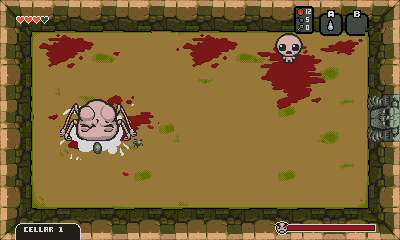 Ok first of dont get too excited about the images here (or upset!) THESE ARE MOCKUP IMAGES, they aren't real in the slightest. none of the thing shows in these images have any validity to the content you will find in the remake of the binding of isaac, these were just made to test and see how the fans feel about isaac being remade in a retro pixelated style.
So check out the images and the fill out our little poll so we can gauge how fans feel about this remake look. your feedback is greatly appreciated.
Please take the Poll here http://www.surveymonkey.com/s/ZGXBJZL
thanks a bunch!