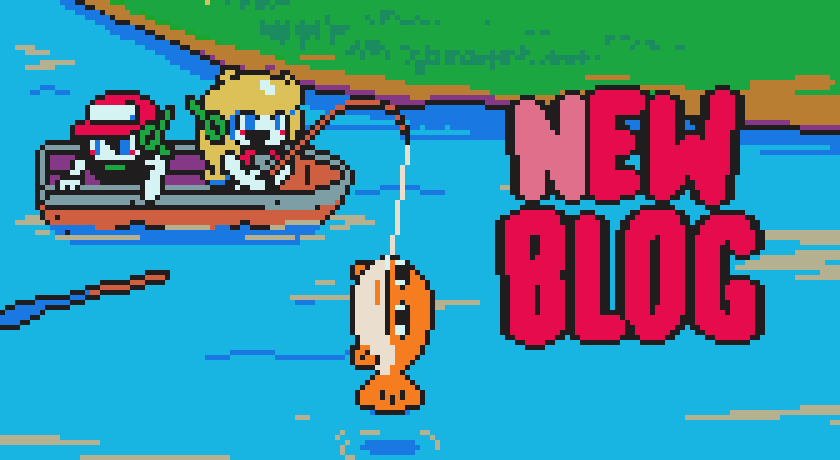 You're looking at the new Nicalis Blog, forged in fire by our expert Websmiths and sharpened to accompany the newly designed Nicalis.com Web site. This is the place where you'll get the latest in-depth news about Nicalis games and world domination plans.
If you're looking for hastily composed 140-character messages, impromptu surveys or Curly Brace memes, you'll have to look elsewhere! This space is hereby reserved for insider articles about Nicalis game development, sneak previews of our top-secret projects and the innermost thoughts of our employees and development partners. We can't promise that it will be updated every day, but we can guarantee that every post will be worth reading, especially if you're a fan of retro-inspired video games and the stories behind them.
Thanks for joining us as we begin the most exciting chapter in Nicalis history. Bookmark it now!