Have you heard the wonderful news? Nicalis is publishing the wondrous Wonder Boy: The Dragon's Trap on both Nintendo Switch and PlayStation 4 in physical form. Better yet, the initial run of this 2D side-scroller comes with bonus goodies that collectors won't want to miss out on: a 12-track mini-CD soundtrack sampler, a full-color instruction booklet and a PVC character strap of Wonder Boy's Lizard-Man form. It also includes a reversible cover featuring vintage Sega artwork! You won't have to wait long to add it to your library, either - it hits store shelves on February 13.
For those unfamiliar with the title, Wonder Boy: The Dragon's Trap is based on the Sega Master System action-adventure-platforming classic, in which you take control of a heroic warrior who's been cursed by the forces of evil. As you embark on a quest to regain your humanity, you'll take on various animal-hybrid forms: flame-spewing Lizard-Man, aquatic Piranha-Man, wall-climbing Mouse-Man, powerful Lion-Man and flight-enabled Hawk-Man. Using the abilities of each transformation, you'll journey through a nonlinear, interconnected world featuring a variety of gorgeous locales (including jungles, deserts, lava fields, a pirate ship and a Japanese temple) while battling dozens of enemy types and acquiring an arsenal of swords, armor, shields, special items and magic spells.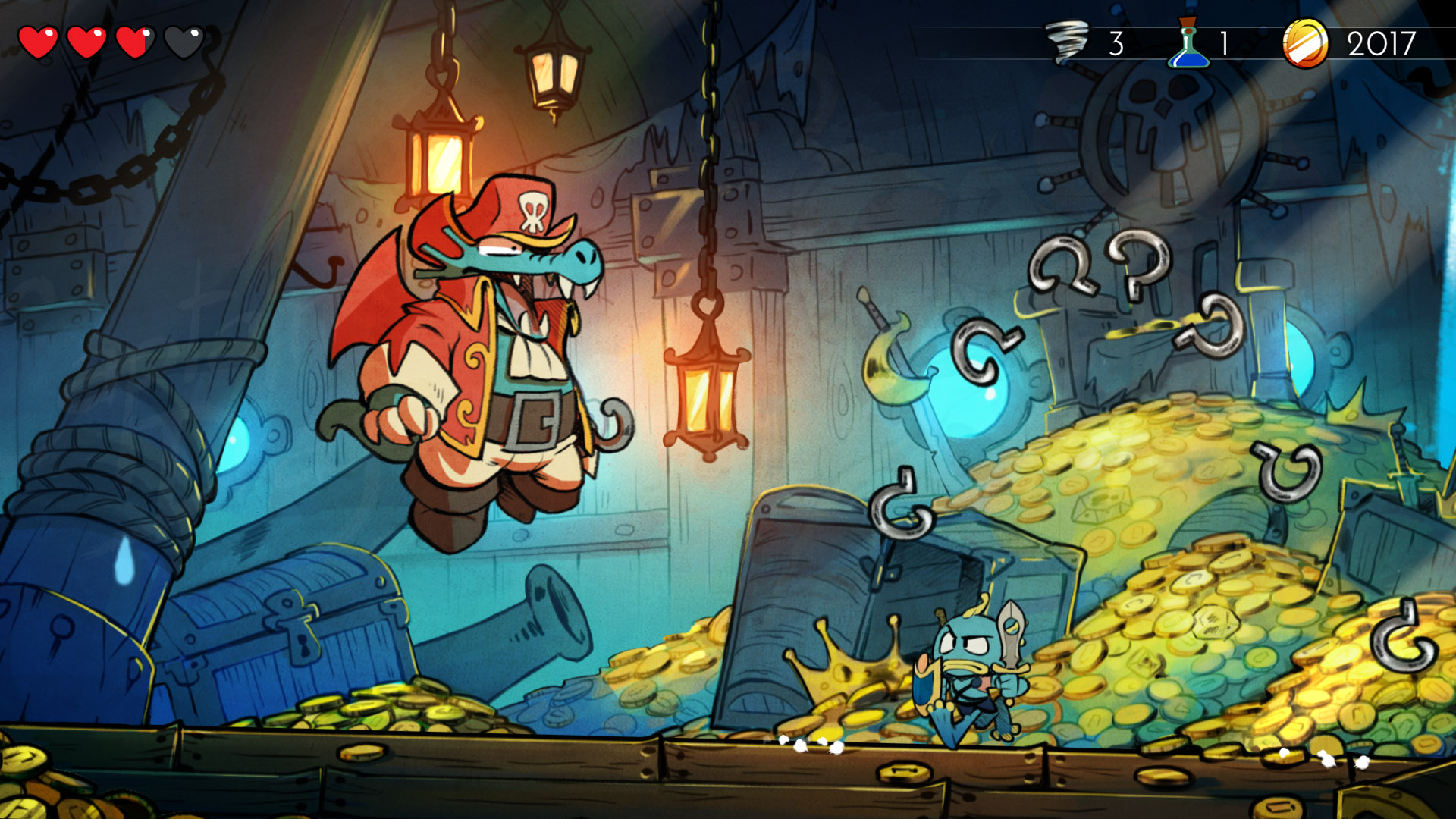 In addition to the modernized version of the game, which has been updated by developer Lizardcube with lush, hand-drawn HD visuals and an orchestral soundtrack, you can enjoy the game with its original 8-bit graphics and sound, and you can even switch back and forth with the press of a button. Plus, the game features a number of modern accoutrements: three difficulty settings, a gallery mode (filled with more than 75 pieces of art, music and animation), the ability to play as either a male or female protagonist and more.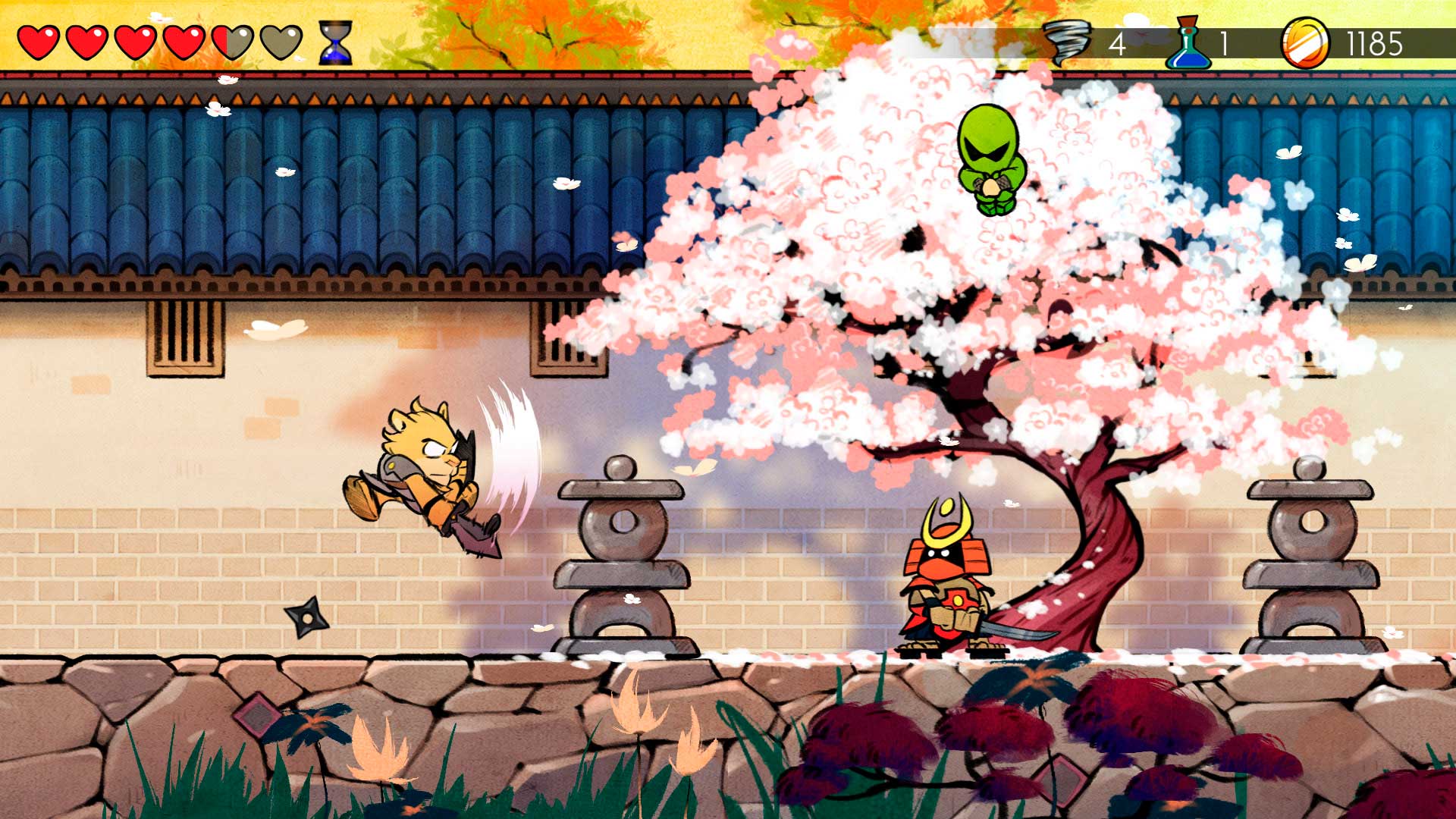 With an MSRP of $39.99, the physical edition of Wonder Boy: The Dragon's Trap is available for pre-order now at retailers such as Amazon (Switch, PS4), Best Buy (Switch, PS4) and GameStop (Switch, PS4). So whether you're a longtime Wonder Boy fan or you're new to the series, you may wish to reserve your copy now… or be left wondering why you missed out!