Hey! This is Joel again. As I write this, all the work on Ittle Dew 2 is done, and I'm patiently waiting for the game to go through the proper channels to finally make its way into players' hands on Steam, PS4 and Xbox One. While I wait, I've had a little time to reminisce about the journey that Ittle, Tippsie and all of us here at Ludosity have been on to get us to this point.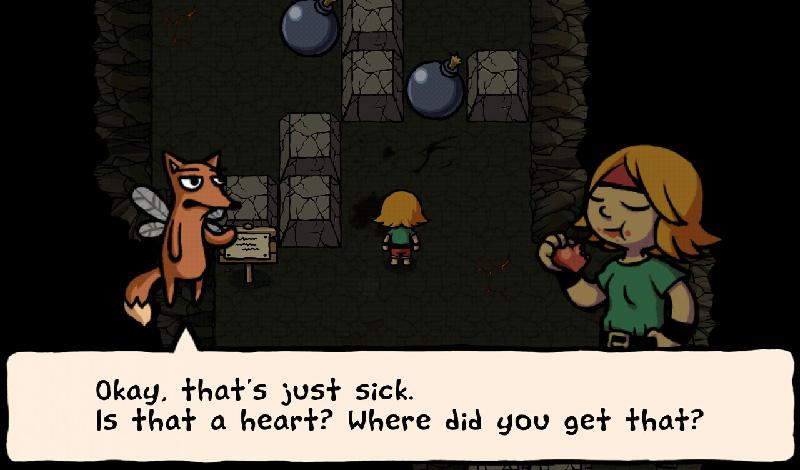 The Ittle Dew series has its origins in a project we created during our university days.
Believe it or not, Ittle Dew has its origins as a school project that I worked on with fellow Ludosity cohort Daniel Remar when we were still attending university. I wanted to study compact level design and sequence-breaking, and the game that eventually evolved into Ittle Dew was my thesis on the topic. Back then, it was set in a single, large dungeon, but even in this form, we implemented puzzles that focused on using multiple items at once, which remained a key feature of Ittle Dew and Ittle Dew 2.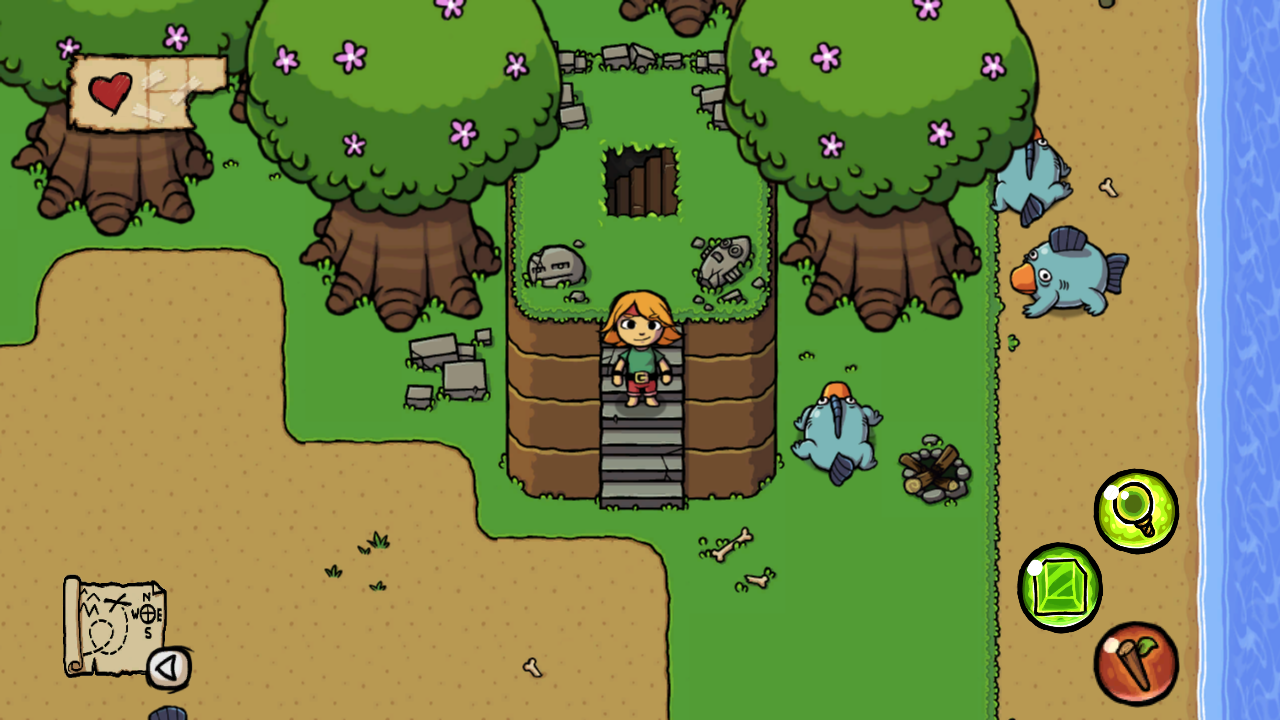 Did you know that Ittle Dew 1 initially didn't have an overworld? Things changed quite a bit during development, especially where the overworld was concerned.
Even after it had served its purpose as a school project, we continued to work on the game over the following years. Its scope continued to grow; when we decided it could no longer be contained within one dungeon, we added additional dungeons and an overworld. Sometimes we'd put development on hold because we'd be busy with other things, and then we'd come back to it with a fresh perspective, which allowed us to improve our designs and cut unnecessary features. The overworld went through some serious iterations.
Eventually Ittle Dew evolved into its final form, and it was released to the public in 2013 to a generally positive reception. Looking back, there are things that could have been better, but overall we're still very happy with what we accomplished. Creating the first Ittle Dew also helped teach us a lot about the importance of combat and the need for puzzle variety (especially when you're talking about a larger-scale game), as well as the benefits and drawbacks of 2D versus 3D graphics (as I've discussed in a previous post). Plus, we learned not to spread ourselves too thin by committing to too many platforms! Those lessons, along with our general overall experience as a dev team and the benefits of having worked together for many years, ensured that the development of Ittle Dew 2 went surprisingly smoothly, and has resulted in a title that really is bigger and better in every way. I honestly can't wait for people to play it.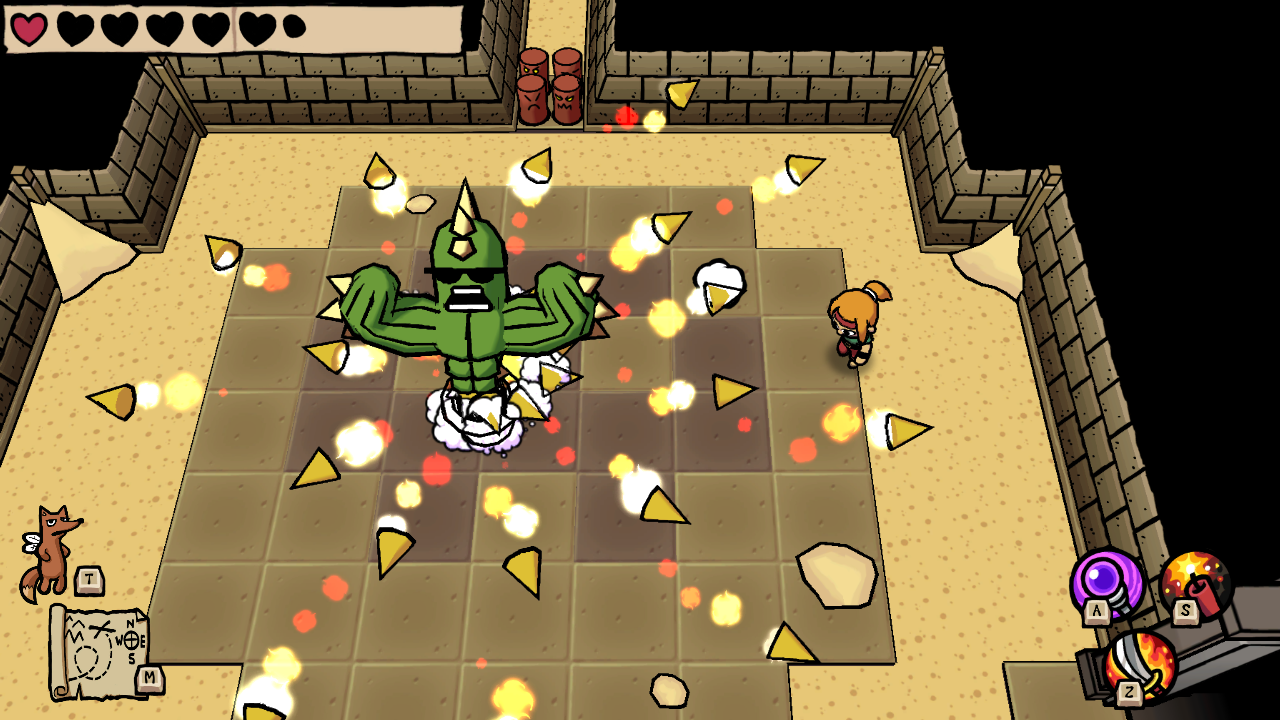 Thanks to the lessons we learned from making the first Ittle Dew, development on Ittle Dew 2 was surprisingly smooth.
So where do we go from here? Well, I'd be lying if said that I haven't already given Ittle Dew 3 some thought. Ever since Ittle Dew 1, I've had this village-with-layers idea that I've been wanting to try, and Ittle Dew 3 might the place to do it. What is a village with layers, you ask? Well, it's kind of like an onion. Onions have layers. But cake has layers too. I guess a more detailed explanation might have to wait. Of course, we've also considered setting other games in the Ittle Dew universe. Would anyone be interested in an Ittle Dew side-scroller?
For now, we'll just be happy to have completed Ittle Dew 2, and see where things go from there. Thanks for reading, and have fun playing the game!